Eucalyptus & Coconut Home Goods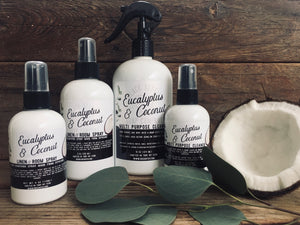 I knew this scent was the one for me when I cleaned the bathroom and could still smell it two days later. I certainly never thought that I would be looking forward to the next cleaning day.
From our family to yours...
What started as a way to provide relief for our family's overly sensitive skin has turned into an incredible line of hand-crafted products for the bath, body and home.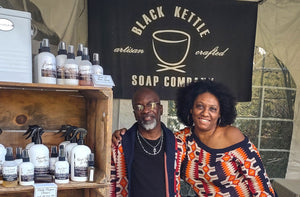 The Laundry Room

Eco Friendly Laundry Products